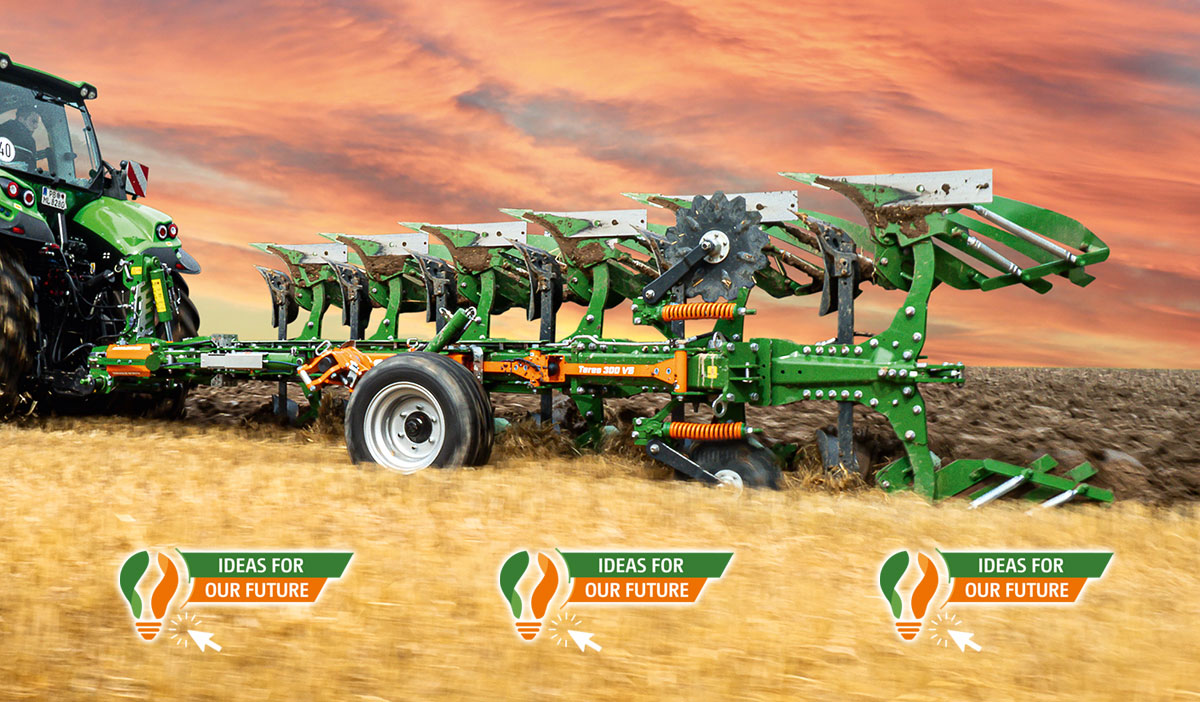 ©plus hardening process
Unique hardening process for ©plus wearing parts.
Extended service life
High impact resistance
Less pulling power requirement
Reduced fuel consumption
Less sticking to the smoother outer surface

SmartTurn
Rapid and gentle turnover process at larger working widths as a result of the SmartTurn frame swivel cylinder.
AutoAdapt
Perfectly matched up ploughing, even under variable conditions. AutoAdapt automatic hydraulic front furrow adjustment after a change in the working width.